Derma Rollers 0.5mm / 1.0mm / 1.5mm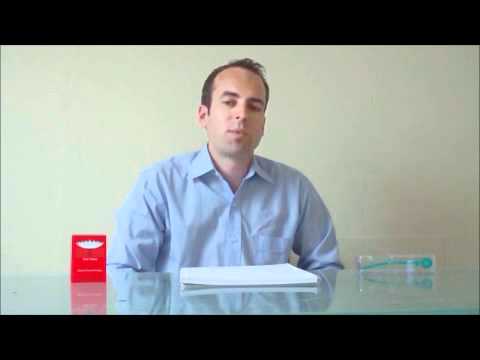 What Derma Roller Needle Size Do You Need?
Watch what a specialized doctor suggests about the needle lengths that can be used at home, why and when. Mainly we all suggest 0.5mm to 1.0mm. More on Needle Roller Sizes …

"
Dermarolling or Collagen Induction Therapy or Micro Needling" scientific studies state that it is effective improving Acne Scars Removal, and other skin conditions on face and body like wrinkles, stretch marks, sun burns, etc…
Dr. Johanna Ward, Medical Director of The Skin Clinic, explains causes of acne  and several treatments for Acne. She talks about the Intense Pulsed Light (IPL).
The most successful, safe and cost effective treatment today for acne scarring seems to be the Derma Roller or Micro Needling therapy.

See The Microneedling Results: Dermaroller Before and After Pictures…
The DermaRoller is a handheld instrument that produces an increase in the production of collagen and elastin fibers in the skin without causing any major discomfort. Other esthetic procedures provide similar results, but the cost is much higher. It also increases the absorption of other topically applied products, enhancing their beneficial effects. The QMD-Rollers are ergonomically designed and are provided in sterilized packages.
Benefits of the Dermarolling  with Microneedles:
Increased penetration of substances.
Thickening of the epidermis due to the collagenesis
Smooths wrinkles, lines, folds and crow's feet
Improves texture and large pores of the facial skin
Reduces the appearance of acne scars
Improves scars caused by chicken pox
Improves the appearance of stretch marks from pregnancy or weight loss and cellulite
Induces the absortion of products for hair loss treatment
Improves the appearance of hyperpigmentation spots
Interview With Dr. Des, Pioneer of Microneedling and World Authority on the "Collagen Induction Therapy"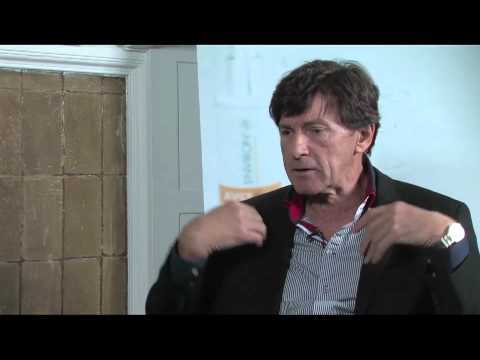 How to Use the Derma Roller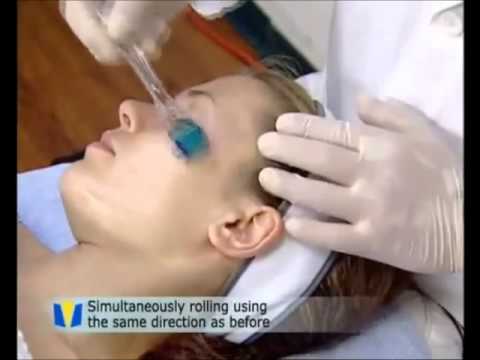 Our Clients Say it Best
The Dermarolling DOES WORK! If as you keep up with your derma roller routine.  I had very visible stretch marks from fast weight gains and losses when I was in my teen's. They caused me a great deal of insecurity. I would not wear shirts that would show the area of my stretch marks. Then I found out about the Derma Roller and started a weekly routine for a month. Then I rested for another week and started again until my arms, thighs and belly are without any visible stretch marks. Belly where the tougher ones.  Now I don't need surgery. A great money saver.–Phillipa Von Mark
If you need assistance please contact us via our contact us form.